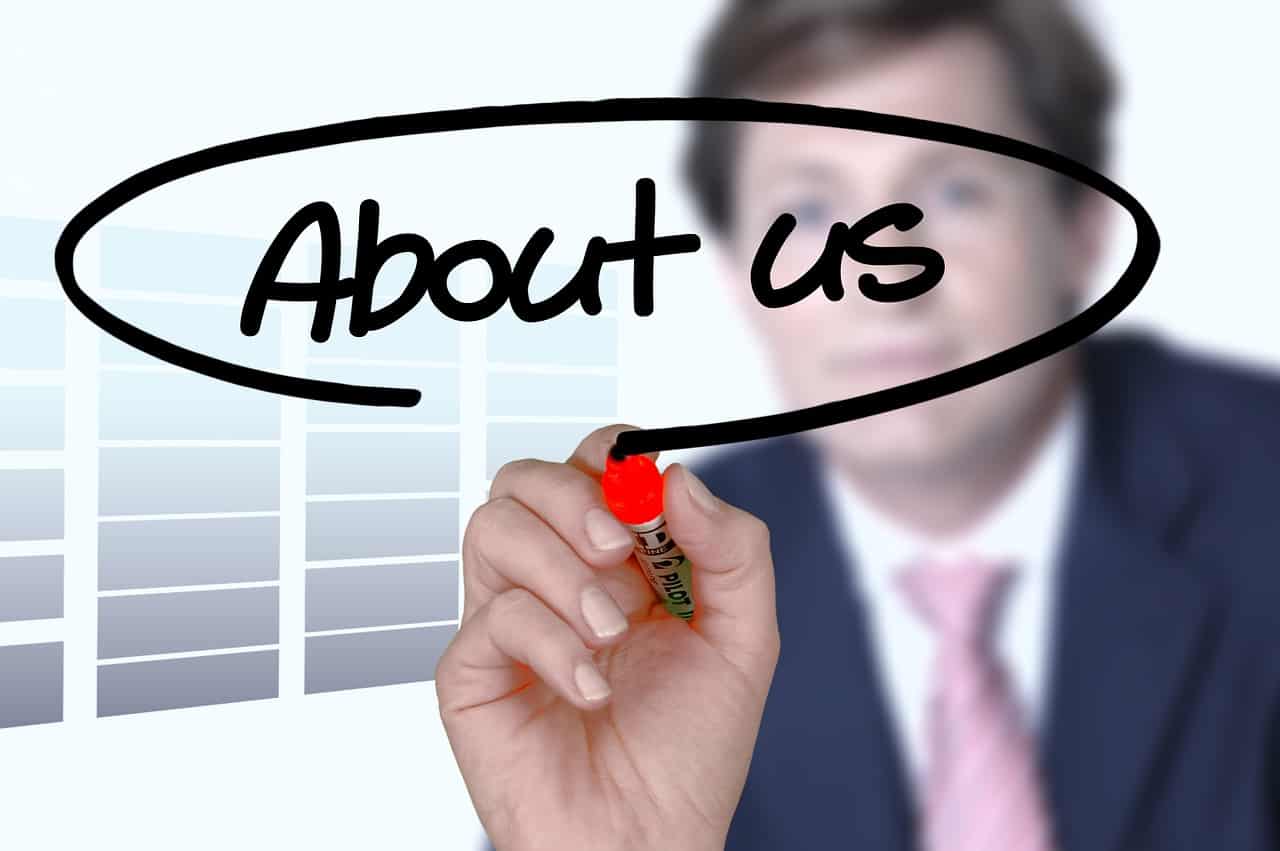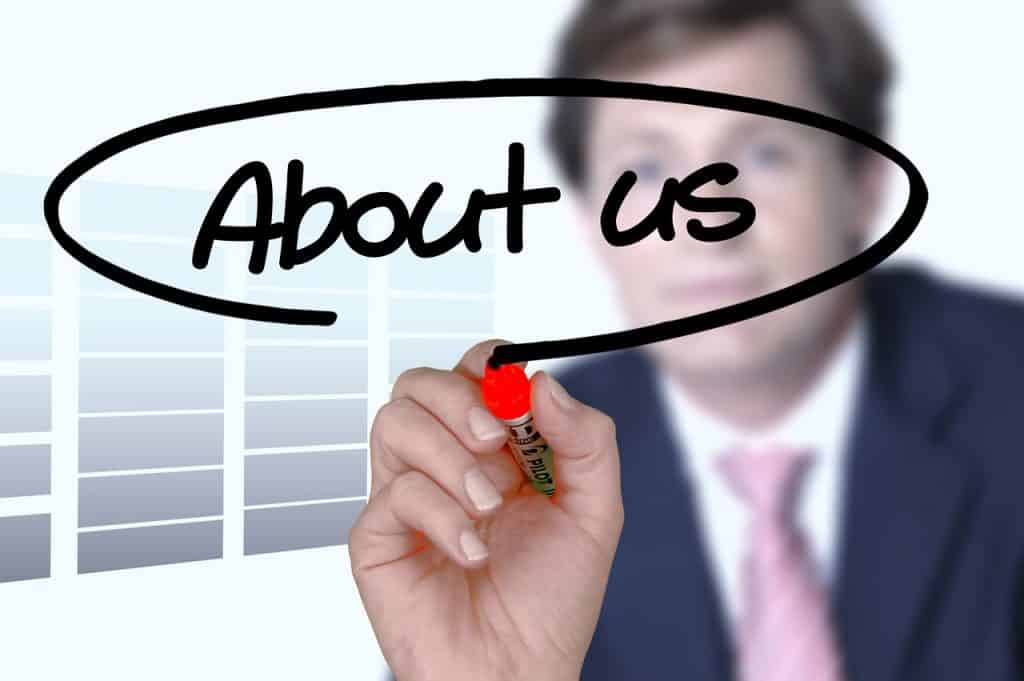 Peritus Marketing (Pty) Ltd (trading as Peritus Business Solutions) was founded in 2007.
Our headquarters are located in the northern suburbs of Cape Town
Our current customer base is spread across southern Africa.
We have developed the PFIM suite of software applications and provide related professional services and support to our growing customer base. Our goal is to assist our customers to achieve their business goals through the optimal use of our systems. We believe that our customers' success is our success!
Our primary offerings are the PFIM CMMS solution and the Mobile application for mobile workforce management
Our potential customers are organisations that require business systems that empower their management teams in line with their strategic objectives. These systems relate to maintenance management, job costing, remote monitoring of assets and financial management.